Air conditioning
Before making an offer, we carry out a study of the real needs of your home or business, to offer you the latest news on the market in Air Conditioning, taking into account energy costs.
In order to achieve that, we always opt for inverter technology, energy class type "A"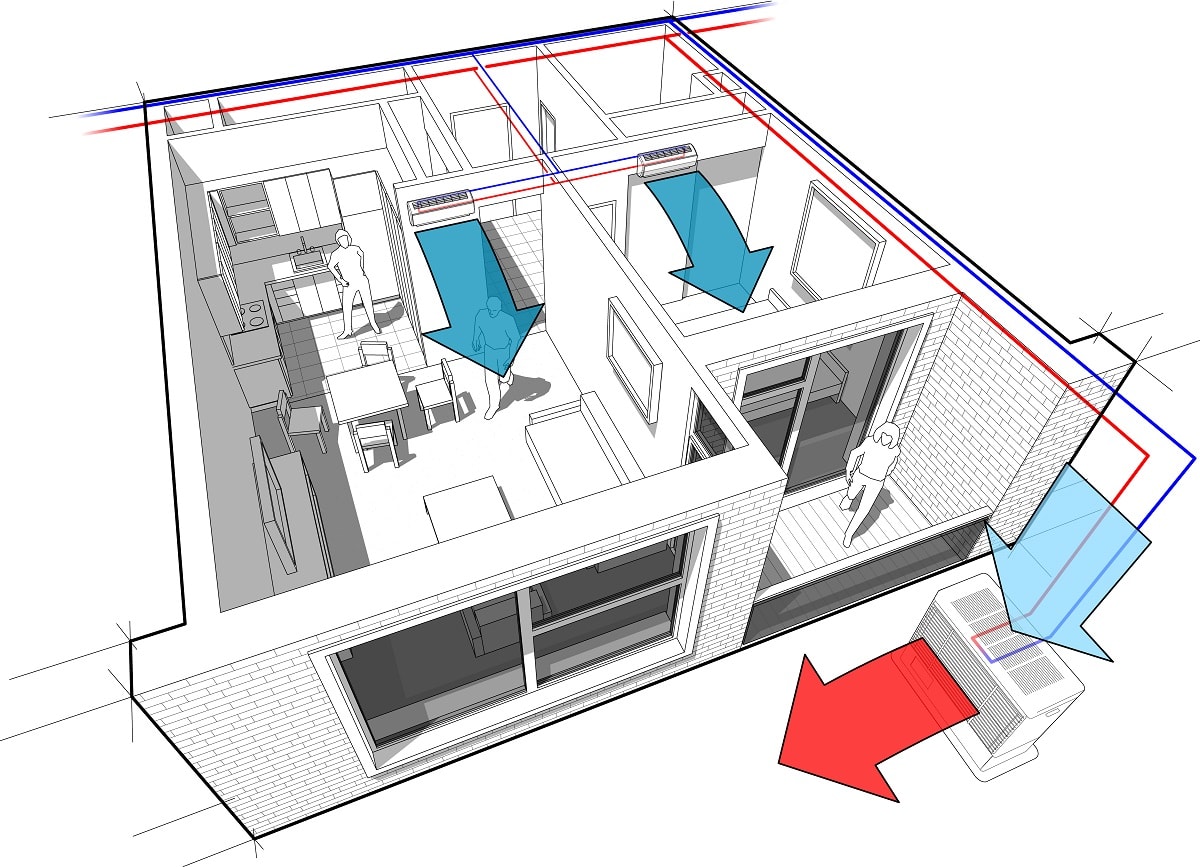 The main advantages of the inverter technology:
- Real energy saving, since it precisely controls the temperature. It automatically turns off when it detects that the room is at the desired temperature.
- Cool or heat a room in half the time, reducing waiting time.
- Inverter+ models have 64% more heat capacity compared to those that operate at constant speed.
- Inverter spreads air more efficiently than other devices on the market.
"We carry out any type of work related to the air conditioning sector from the installation of a
Split

to a

duct air conditioning system

."